Company profile
---
Zhuzhou Diyuan Powder Metallurgy Furnace Co., Ltd (DMF), founded in 2003, is located at a national industry district for cemented carbide: Jinshan Science and Technology Industrial Park of Zhuzhou, Hunan. DMF specializes in research, development and production of electrical furnaces and auxiliary equipment for powder metallurgy and carbide manufacturing.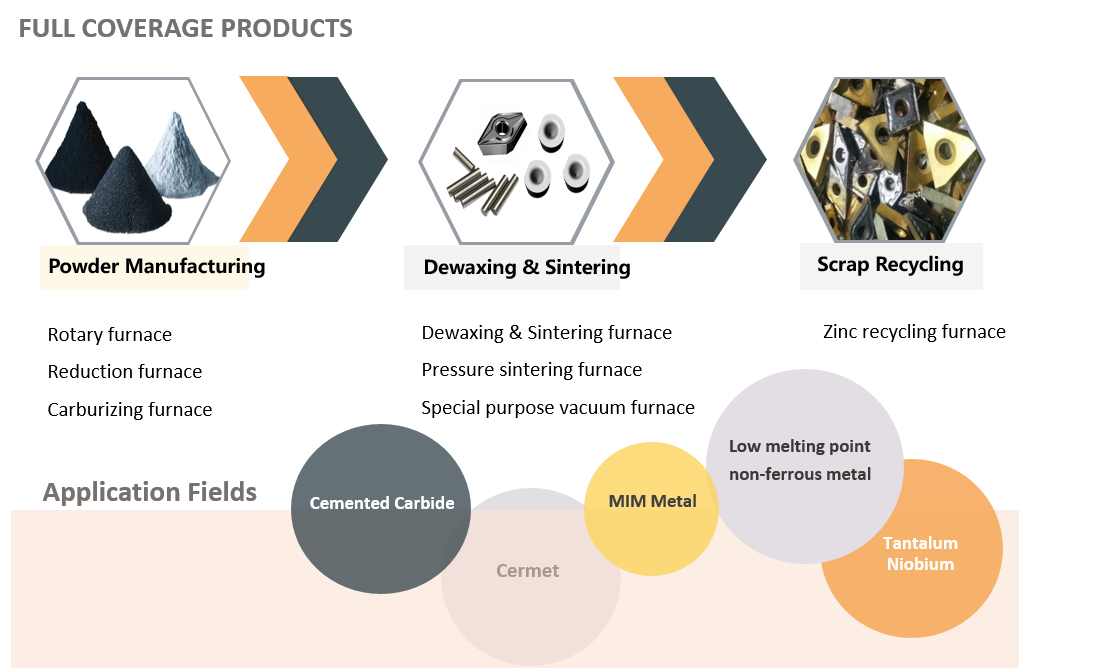 Because of our high quality products and outstanding customer service, our products are appreciated by customers home and abroad. We have established business relationship with customers with USA, Russia, Bulgaria, Ukraine, Finland, Japan, South Korea, Singapore, India, Bangladesh, Taiwan, Myanmar etc., in total 12 countries and districts around the globe.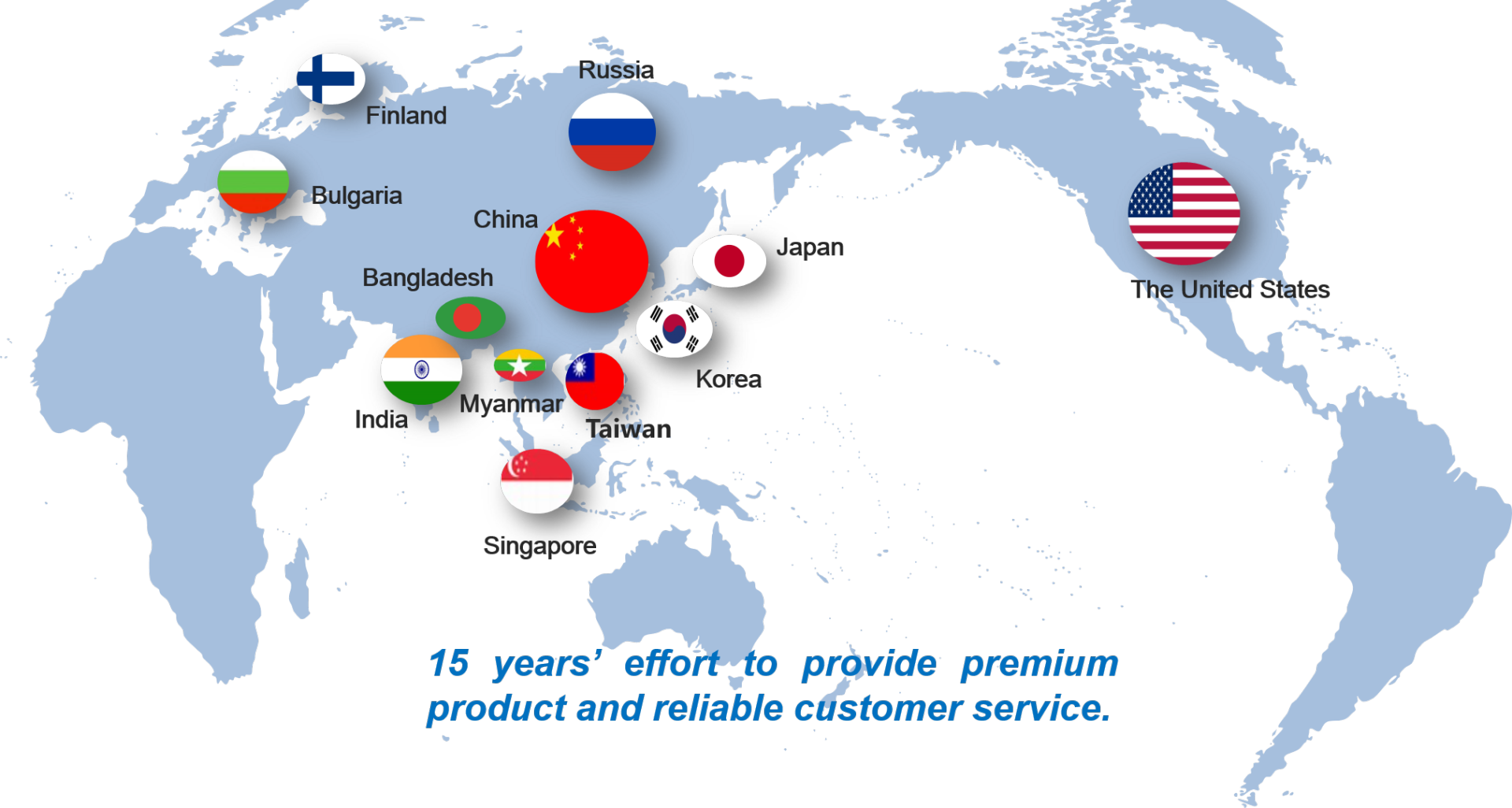 We expert in customizing design according to specific needs, and could dispatch experienced engineers to join the trial-running of the furnace if required. We also excelled at advanced research. By collaborating with top Chinese universities and Chinese Academy of Sciences, we utilized cross-disciplinary knowledge of material science and developed pioneering facilities, which received recognition among high-end users in China. DMF hold up to 19 certified patents so far, and will consistently pursue innovation.